AVAILABLE NOW on AMAZON
THE NEXT MIND'S EYE NOVEL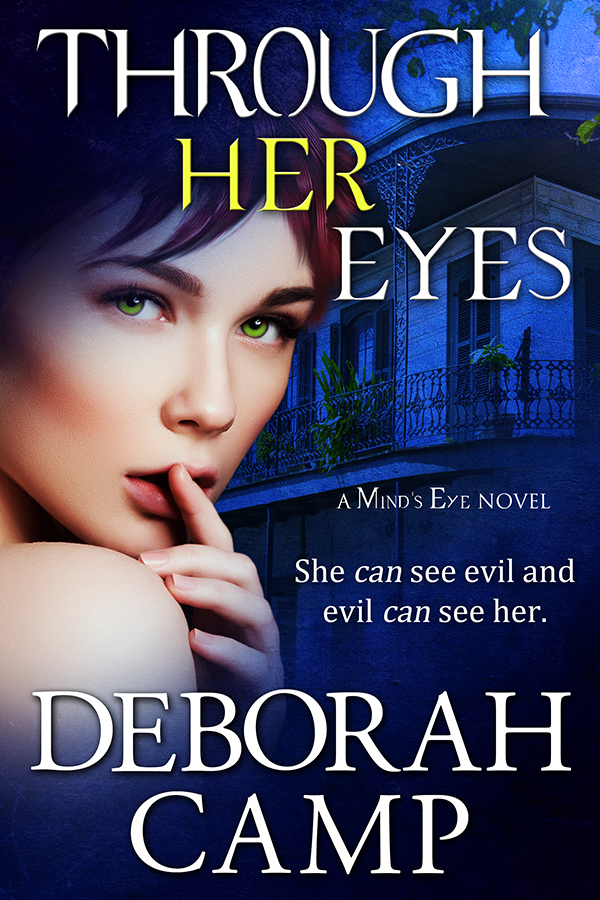 Get it now!
She can see evil and evil can see her!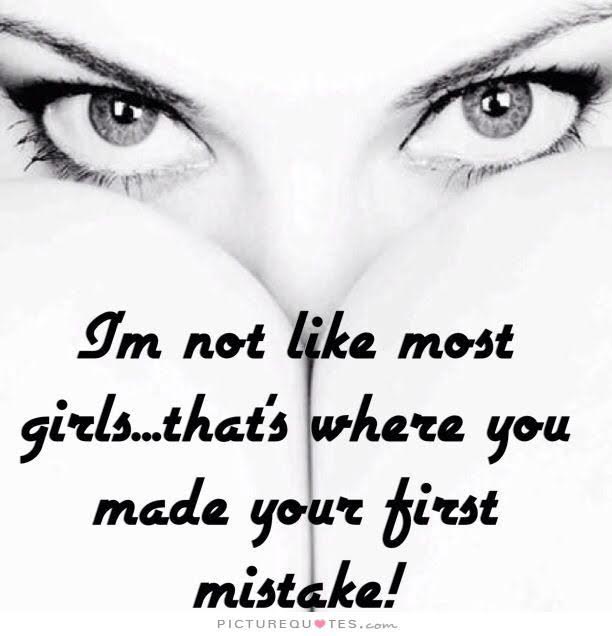 Read Chapter One of THROUGH HER EYES! Click here!


Solitary Horseman is Seeing Stars!
4 Stars

"Now THIS is an example of American Western Romance at its very best! It is stuffed with deep emotions, gritty reality, and pitch-perfect plotting! Not only does the author paint a beautiful and believable love-story that grows naturally, but she tackles many social issues from the time period like racial and class prejudices in a way that brings awareness without preaching. It is a book one can't put down and will be remembered long after the last page is turned."
-- Ruth Lynn Ritter for InD'tale Magazine
The Civil War is over, but the battles continue.

Callum Latimer returned from the war to a life he didn't want and with inner battle scars he can't heal.

Banner Payne clutched desperately to the remaining shreds of the life she'd known, but she is losing her grip.

Brought together by bad luck and cruel twists of fate, Callum and Banner forge a partnership they hope will keep them afloat even as neighboring Texas ranchers go under and their land is snapped up by opportunists.

Fate smiles on them and Callum and Banner find the missing pieces of themselves in each other.

Healing begins as their hearts are awakened. Now they must remain strong in their determination to forge a more peaceful existence and not be poisoned by the bitterness of a country still divided.
SNEAK PEEK OF SOLITARY HORSEMAN
Click here to see the first few pages of Deborah's new western romance that is available to order now on Amazon.