New Release! Available on Amazon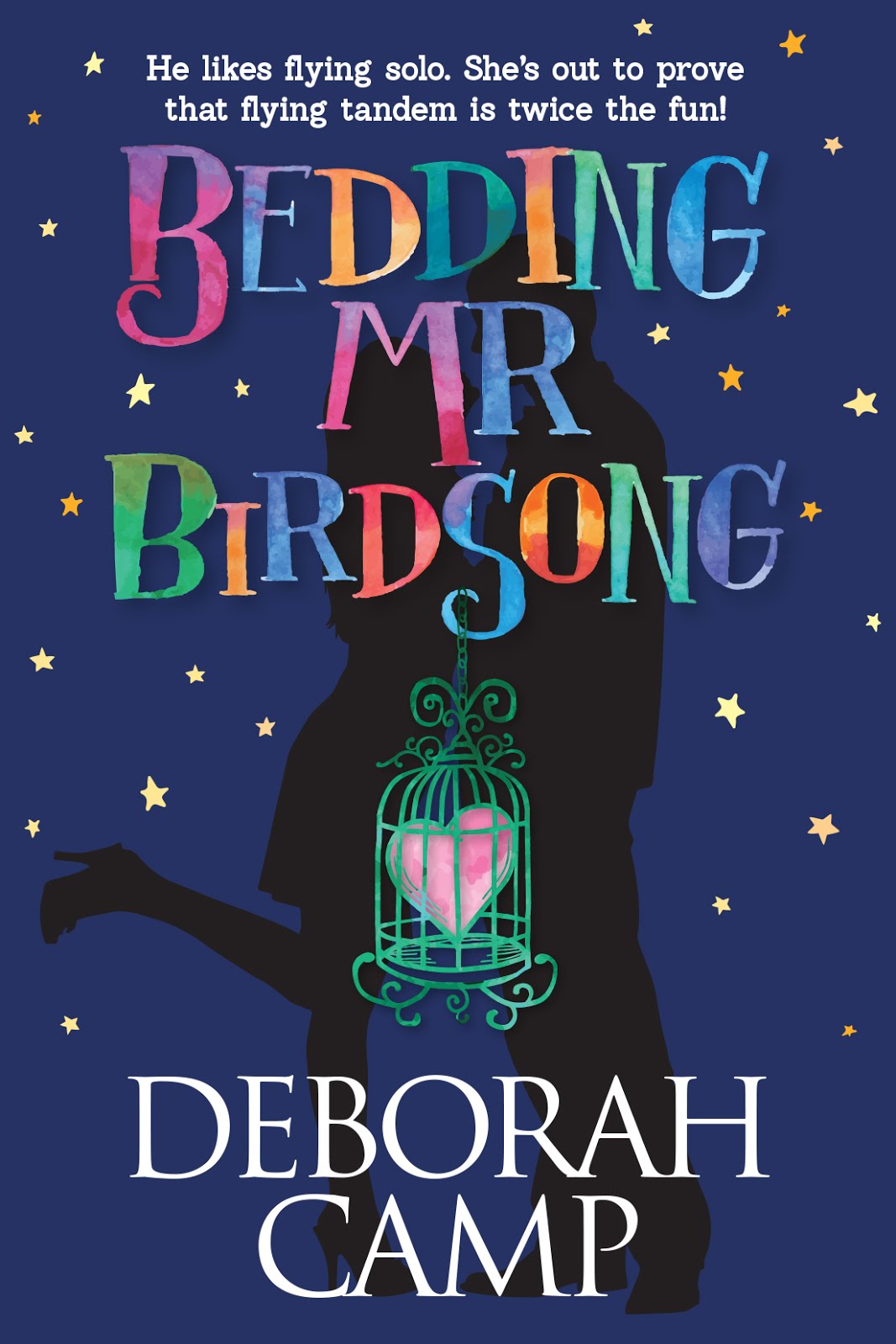 Beautiful women fly in and out of Matthew Birdsong's apartment, but no one has a permanent roost there. Matt caged his heart after a bitter divorce. Zaney Miller, his neighbor, believes she can set Matt's heart free to love again. But can she do it without falling in love with him and breaking her own heart in the process?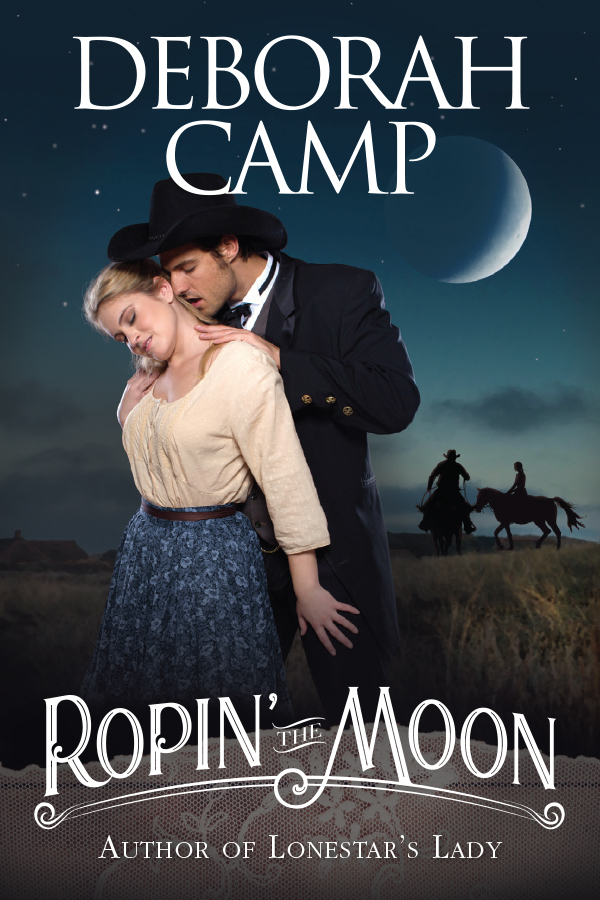 Enjoy this sneak peek of Deborah's newest western historical romance...
She noticed him right off.
He was hard to miss, astride a high-stepping buckskin gelding with black socks and flowing mane. The stranger's black and silver gun belt with a silver handled six shooter glinted in the sunlight. Horseshoes and clover leafs adorned his heavily tooled saddle where a rifle hung from a sling in easy reach.
With a spine as straight as a ruler and shoulders squared with confidence, he cut a dashing figure as he made his way down the main street of Far Creek. The slack way he held the reins and the liquid movement of his body in rhythm with the big gelding's gait lent him a masculine grace. Curling, raven black hair grew over his shirt collar and a day or two's growth of whiskers darkened the lower half of his face. Dressed in dark trousers, pale gray shirt, and a black leather vest, he looked fresh as a daisy, but his mount was lathered, giving evidence that he'd been riding for a spell.
As he rode past the hotel, he swung his half-lidded gaze toward her and it stayed there for several seconds that seemed like minutes. Normally, Lacy Tyrell would have looked away from a stranger's brazen attention, but she didn't this time. Couldn't. She stared right back at him until the corners of his wide mouth tipped up in a droll smile. He lifted one black-gloved hand and touched his fingers to the brim of his hat in a flirty salute before he rode on past the hotel.
InD'Tale's Review
Dalton Moon is your regular loner traversing the wild west. Moving from town to town, he solves the problems and rids troubled communities of the villains for a price. He has no one to tie him down, no longing in his heart to complicate his life and no home to protect… until he meets Lacy. Lacy knows Dalton's type, but she can't rid her thoughts of the roaming cowboy. His gaze enigmatic and his smile alluring. Their chemistry is instant and their resistance futile. But like most towns in the west -- there is always a darkness to overcome before the blossoming of the dawn.

A thoroughly enjoyable suspense-loaded cowboy romance, Ropin' The Moon has it all! The tumbleweeds and the villains, the widow, the church and even the dog. The author's use of terminology only increased the lure and deepened the read. The plot and all its characters are well developed and deliver a read that is purely sublime. The chemistry between the hero and heroine is undeniable and sexy, with descriptions that will allow any reader to get lost in them. There were moments when the senses are brought to life with gorgeous words and fascinatingly structured sentences. This book is one to enjoy by the fireside with a good bottle of wine on any night. It will leave all readers wanting more from the writer and her world of cowboys and love.

Cecilia Robins