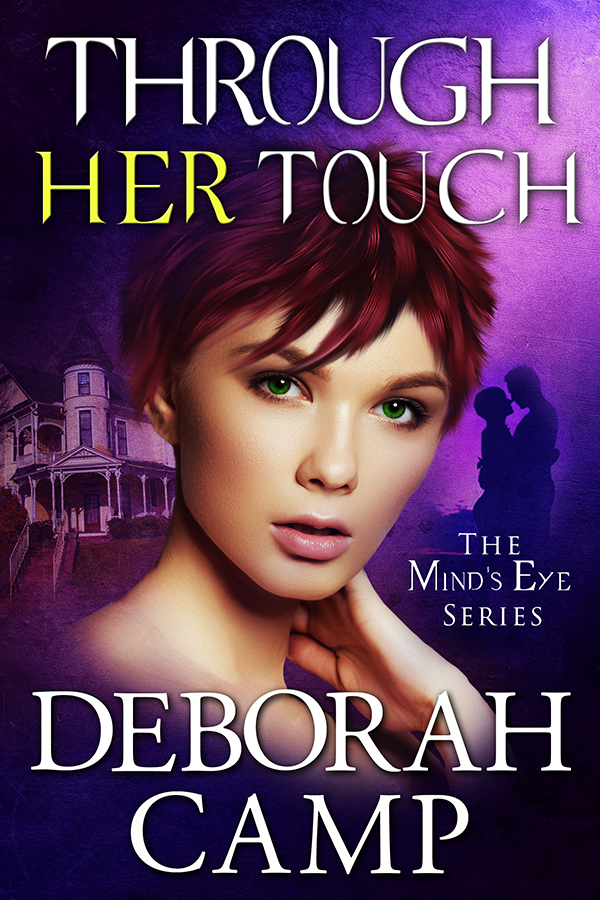 AVAILABLE NOW on AMAZON
#5 of the MIND'S EYE SERIES
Sometimes being a psychic is murder.
Especially when you're one of the psychics on the killer's hit list.
While attending a funeral of a colleague, psychics Trudy Tucker and Levi Wolfe realize that this death is one of several "accidental demises" of clairvoyants in the small, quirky town of Eureka Springs, Arkansas. Trudy begins receiving visions from the murderer, putting her on the hunt to expose the killer. Levi, on the other hand, wants to be far, far away from the Ozark town, and his anxiety has little to do with the string of murders.
As the noose tightens around this band of psychics, Trudy and Levi are drawn into it, making themselves both the hunters and the hunted. It's a mind-bending game of cat and mouse, but which one is which?
Want a taste of THROUGH HER TOUCH? Click here!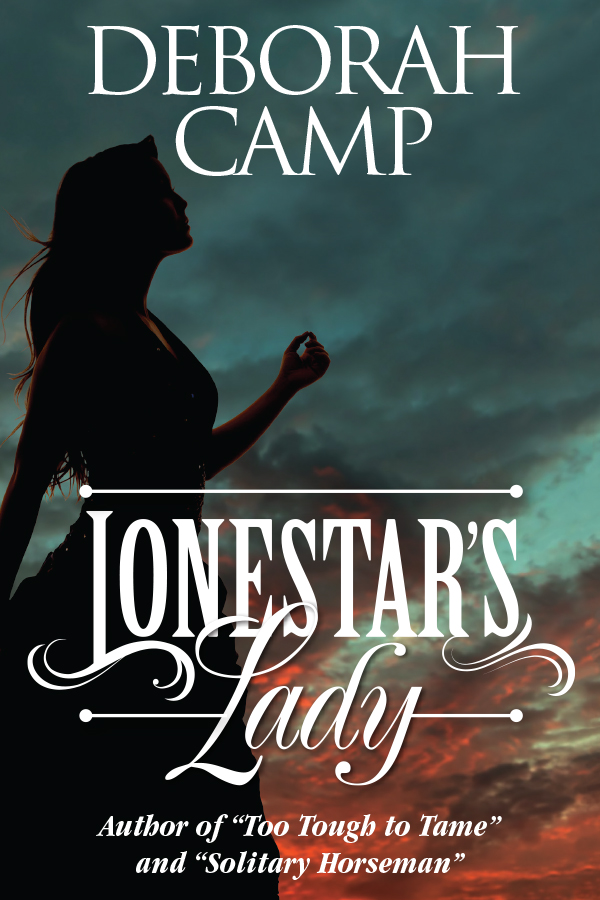 Available on Amazon!
Lonestar.
His name fit him perfectly. It fed every fantasy that Gussie Horton had conjured about Indians and forbidden love.
His neighbors whispered that he was a murdering half-breed, which was true. But Gussie believed in second chances, and more importantly, her heart told her to believe in Max Lonestar.
Was she a fool to hitch her wagon to his star? Would he be her one true love or her final downfall?

AVAILABLE NOW on AMAZON
#4 of the MIND'S EYE SERIES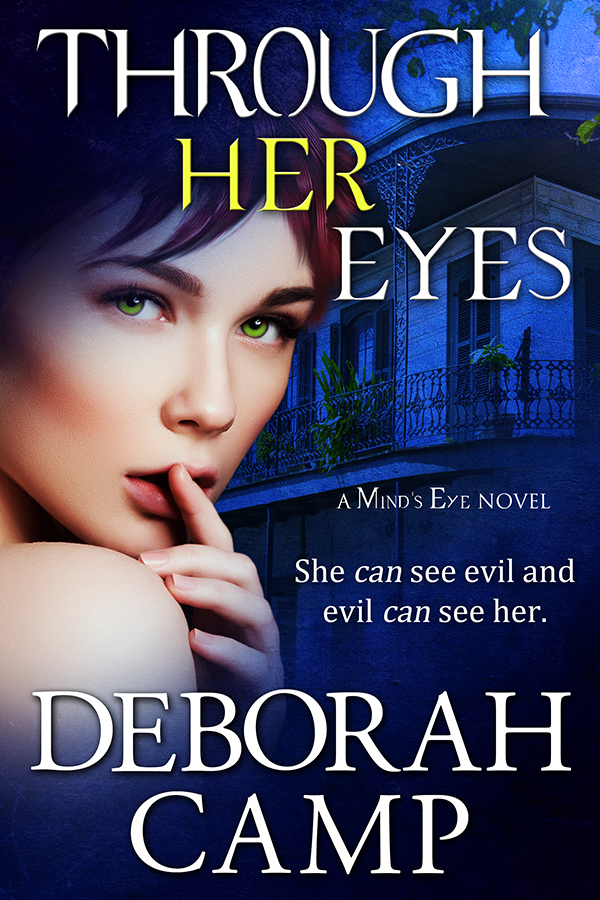 Get it now!
She can see evil and evil can see her!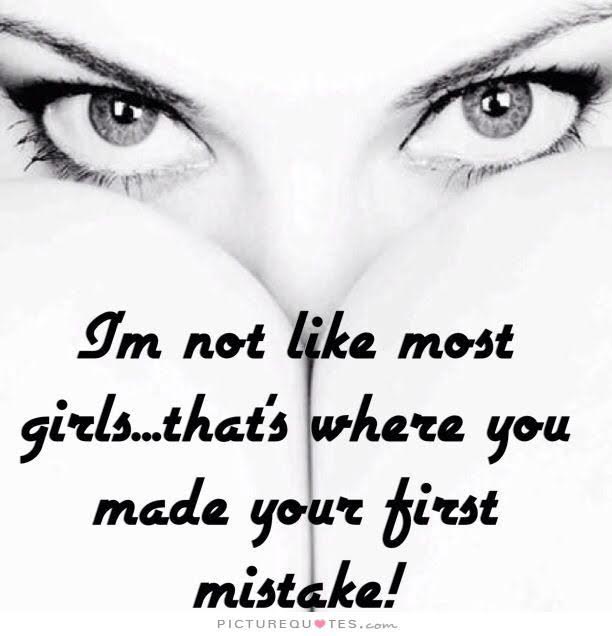 Read Chapter One of THROUGH HER EYES! Click here!