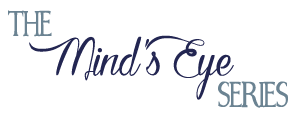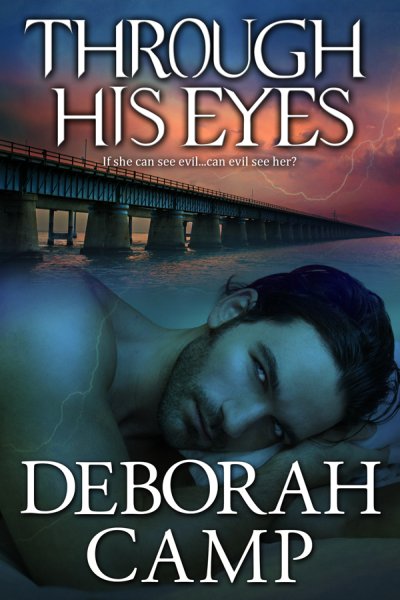 Through His Eyes
Someone is stalking women and murdering them in Key West.
Psychics Levi Wolfe and Trudy Tucker join forces to help identify the murderer and stop him. Levi can channel the deceased victims and Trudy can tap into the mind of the killer. As a psychic detective team, they're formidable. As lovers, they discover that they're insatiable.
As they grow closer, Trudy wonders if Levi will ever completely trust her and let her know his heart. Levi struggles with his new, tender feelings toward Trudy and worries that she might be in over her head with him and with the case they're working on.
Because if Trudy can see through the killer's eyes, can the killer see her?
Read Through His Eyes on your Kindle today!


Check out the trailer for THROUGH HIS EYES!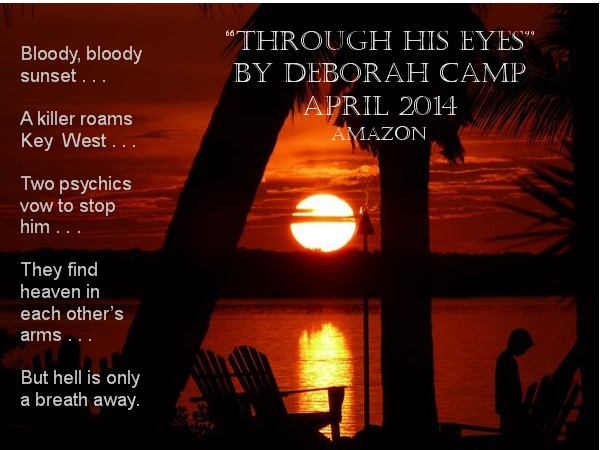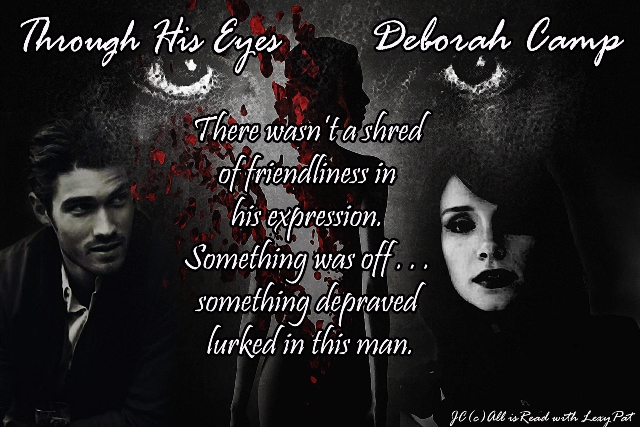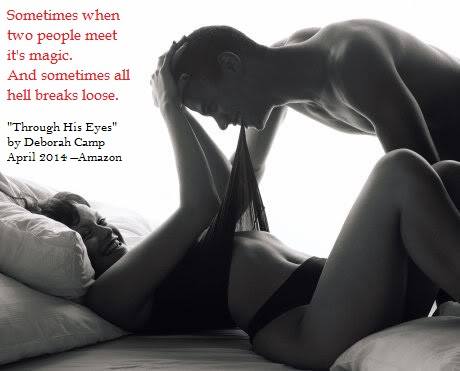 What readers are saying about "Through His Eyes"...
"I would highly recommend this book to all fans of romance and paranormal fiction!"


-- My Secret Book Spot | 4 reviewers made a similar statement


"And the ending... Let's just say I can hardly wait for the next book in the series."


-- GGW | 2 reviewers made a similar statement


"The plot was thrilling and kept me guessing for most of the book, it almost felt like watching a crime show on TV and working through the clues and evidence."


-- JC @ All is Read


"A fantastic, thrilling, edge-of-your-seat read. I was hooked from page one. Great action, characters you care about, and a twist you never see until it happens. This is Book 1 in the Mind's Eye series. I highly recommend this novel especially if you want to get your heart pumping and enjoy fast paces. I hope the second in this series is available soon!"


-- Marianne Houghtaling


"Things to know before starting this book:

It involves a sick and twisted serial killer, so some details aren't for the faint of heart.

Levi will run your emotions ragged. You'll want to punch his conceited a$$ one minute and then want to mount his sexy self the next.

There are plots twists you won't see coming, so stay on your toes.

Don't fault Trudy for not being able to resist Levi. Because you wouldn't be able to either."


-- Kelly's Kindle Konfessions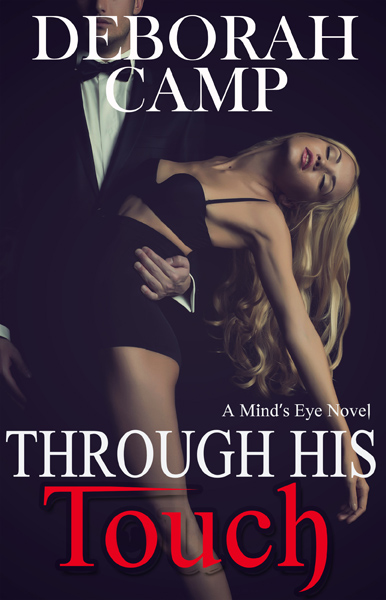 Through His Touch
Sexy, suspenseful #2 novel of the Mind's Eye Series finds psychic detectives Levi Wolfe and Trudy Tucker facing a murderous, unknown foe who is determined to destroy everything beautiful in Levi's life -- including Trudy. Will Levi's love claim her or kill her?
Get a taste of 'Through His Touch' in the Love Bites section!
Order Through His Touch for your Kindle today!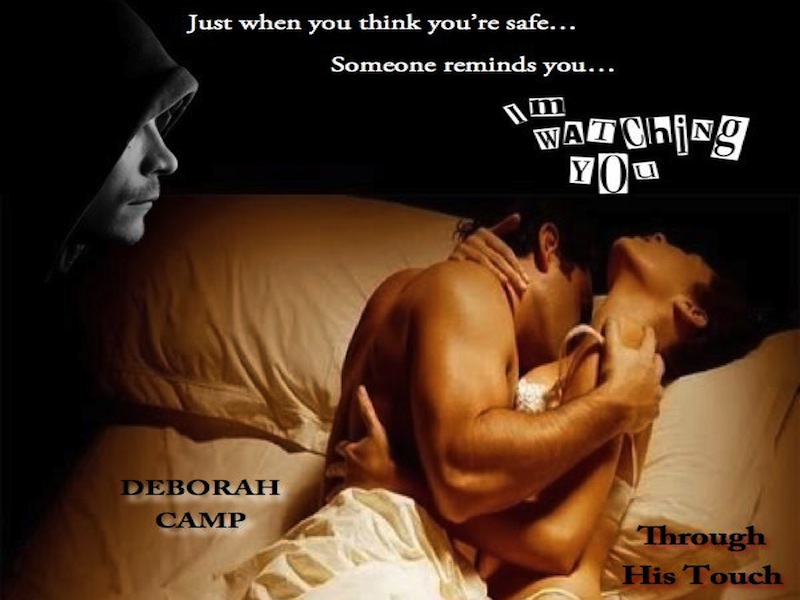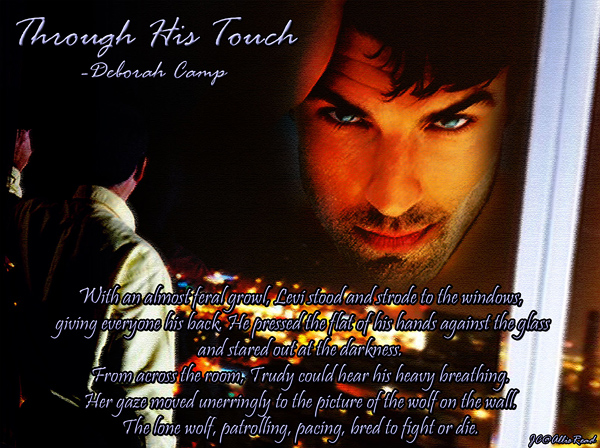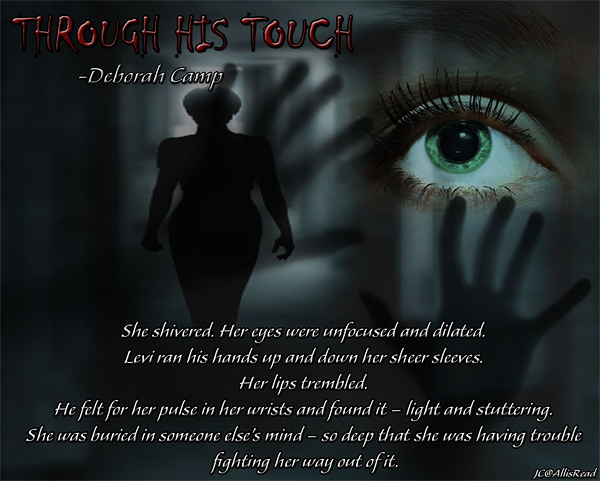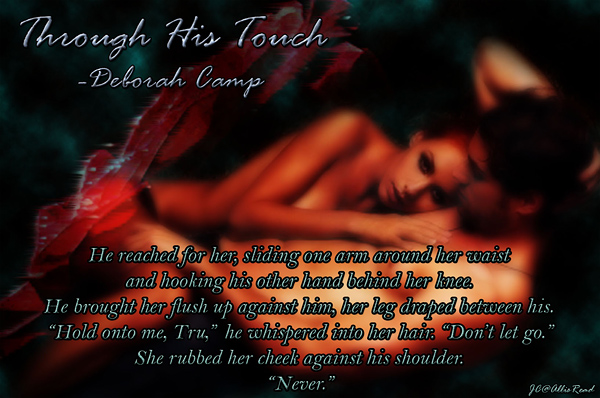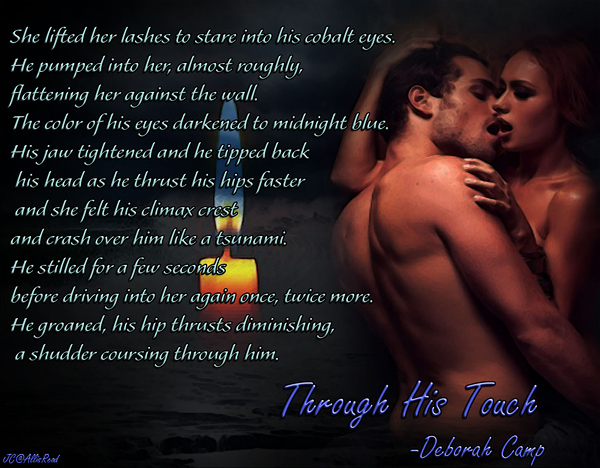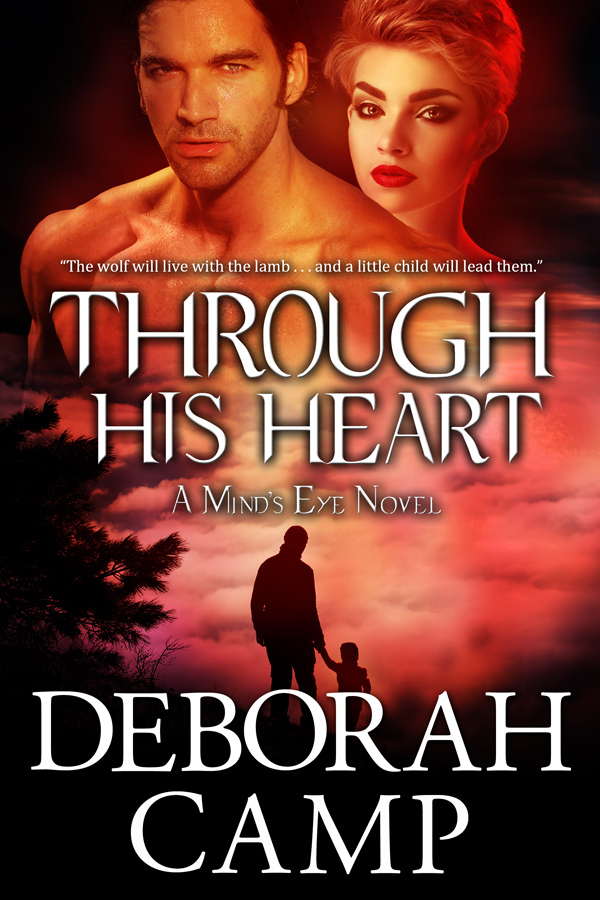 Through His Heart
Book #3 of the Mind's Eye series is available now on Amazon!
"Sending you an SOS."
When psychic Trudy Tucker hears this plaintive cry in her mind and then connects psychically with a little girl's kidnapper, she is drawn to a small town in Missouri where everyone is suspect -- including herself and her lover, celebrated psychic detective Levi Wolfe. As she and Levi work to sort through whom and what to trust and struggle with horrors that hit too close to their hearts, an innocent life hangs in the balance.
Check out the teaser trailer now!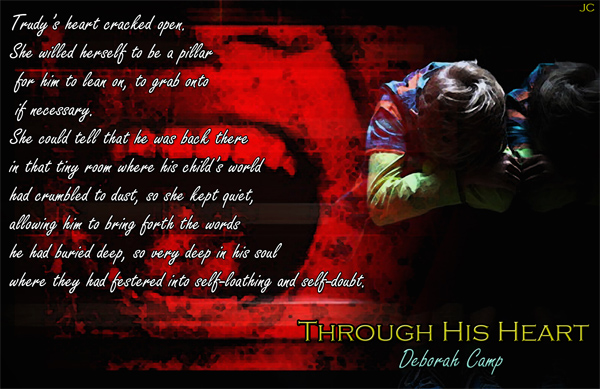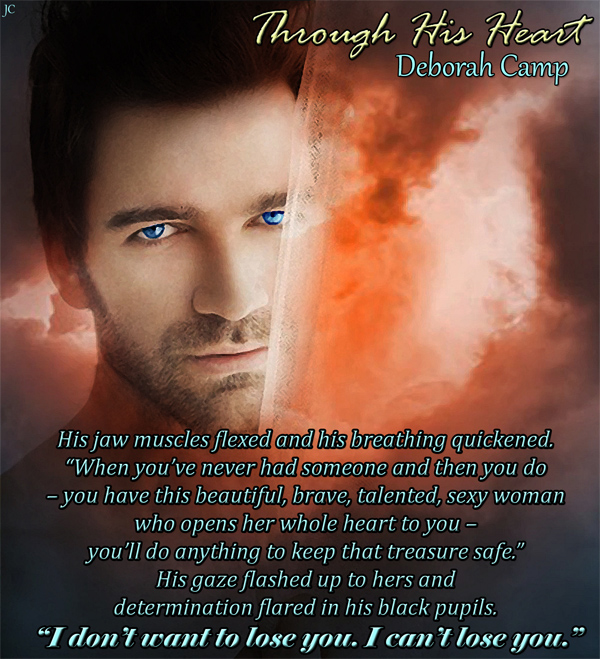 Want more? Read an excerpt from 'Through His Heart' in the
Love Bites
section!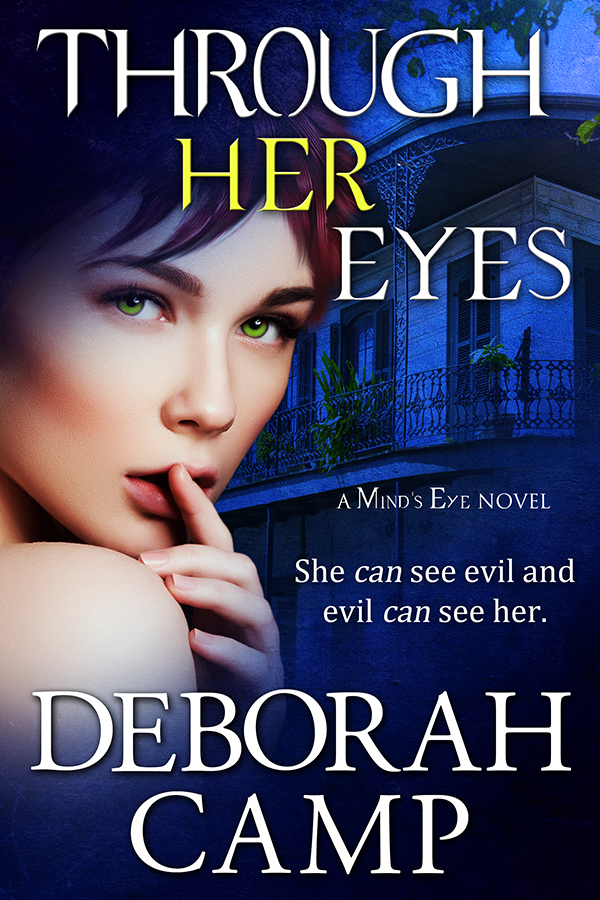 Through Her Eyes
Surrounded by the romance and mystery of the French Quarter, psychics Trudy Tucker and Levi Wolfe search for a taker of lives. Combining their unique skills, they zero in on a serial killer who has been murdering for more than a decade. Their suspect is in a wheelchair, partially paralyzed in an accident a few years ago, but the latest victim was murdered after his paralysis. Are they on the wrong track or has the murderer found a protege to continue his reign of horrors?
Get a taste of 'Through Her Eyes' in the Love Bites section!
Order Through His Touch for your Kindle today!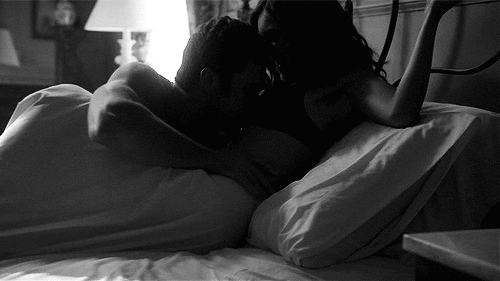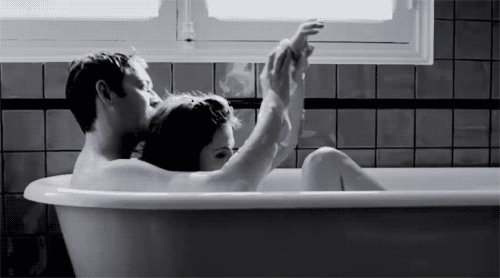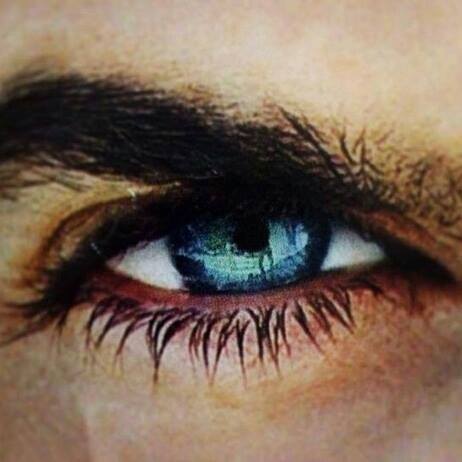 "Keep your eyes open. You always want to know more about me. Know this. This is you owning me."
-- Levi Wolfe to Trudy Tucker