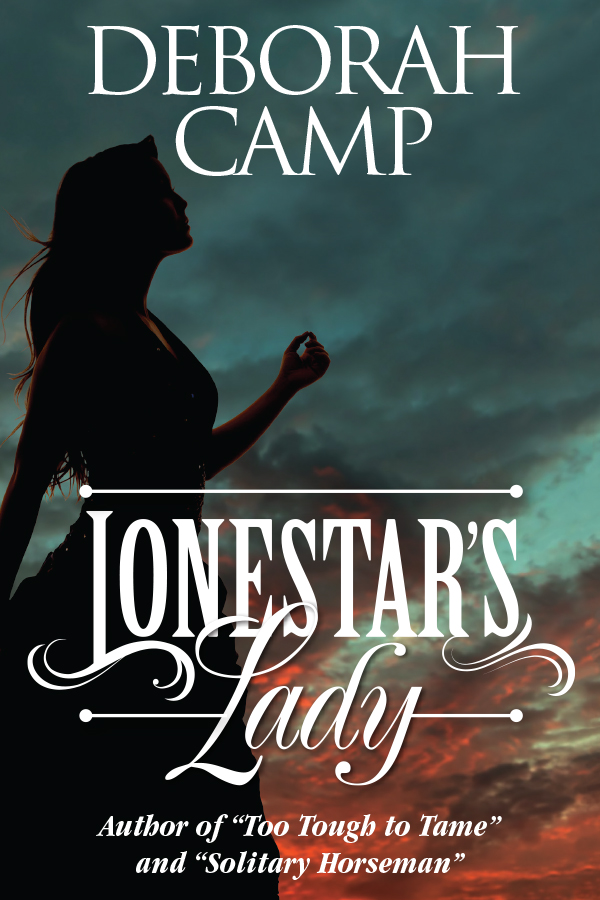 Coming Dec. 15 on Amazon!
Deborah's new western is set in 1881 Arkansas. It's a story full of heart and courage that will become one of your "keepers."
Lonestar.

His name fit him perfectly. It fed every fantasy that Gussie Horton had conjured about Indians and forbidden love.

His neighbors whispered that he was a murdering half-breed, which was true. But Gussie believed in second chances, and more importantly, her heart told her to believe in Max Lonestar.

Was she a fool to hitch her wagon to his star? Would he be her one true love or her final downfall?

AVAILABLE NOW on AMAZON
THE NEXT MIND'S EYE NOVEL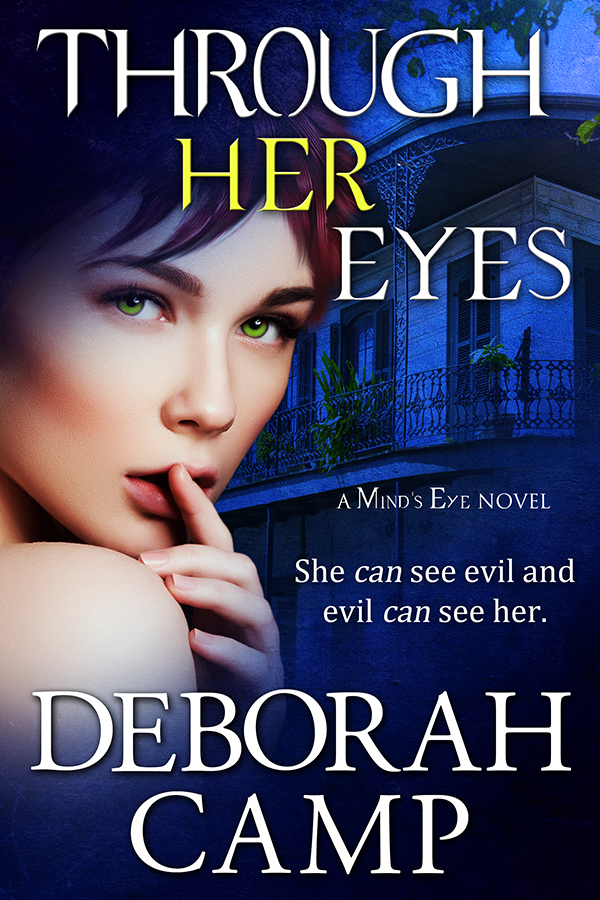 Get it now!
She can see evil and evil can see her!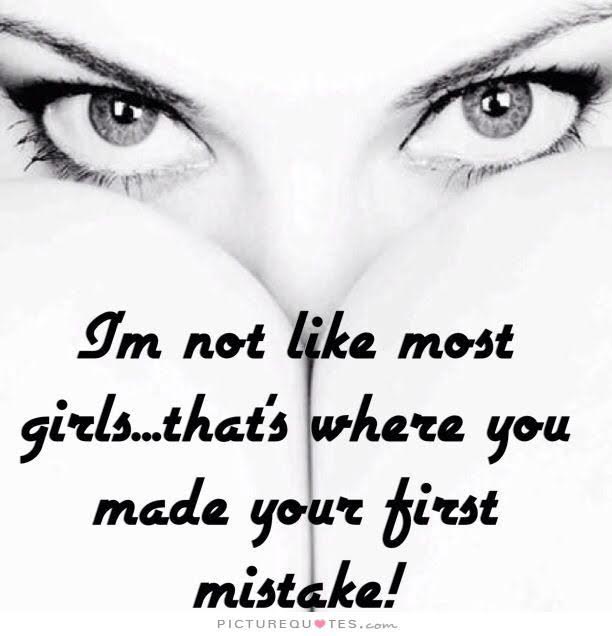 Read Chapter One of THROUGH HER EYES! Click here!