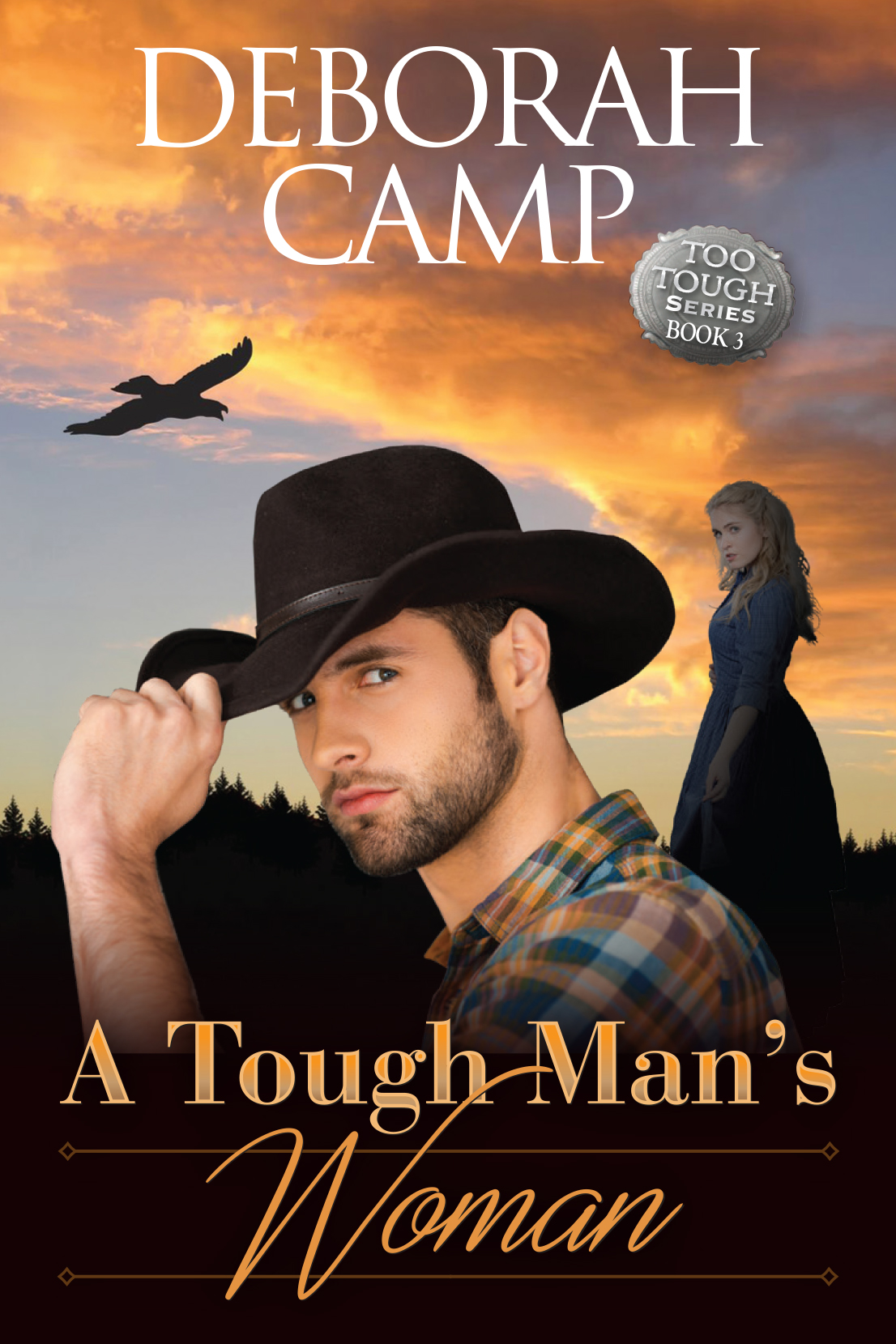 A Tough Man's Woman - A Wild Hearts Romance
Cassie Dalton is young, beautiful, and already a widow on the dangerous frontier. She always keeps her rifle on hand in case of trouble -- which is exactly what the rugged stranger who suddenly appears on her property looks like. She's about to order him off her property when the handsome devil introduces himself.

He's Drew Dalton, wayward bastard son of Cassie's dead husband, and he's come to claim his inheritance. He can't believe his father married this feisty young beauty, or that she has an infant son who she claims is the true heir to the ranch. Even as she frustrates him, everything she does fires the restless cowboy with lusty visions of blazing kisses and hot embraces -- and Cassie is in no way immune to these fantasies. When the threat of losing the ranch appears on the horizon, they are thrust into an alliance of trust, and a passionate surrender too powerful to deny.
Read A Tough Man's Woman on your Kindle today!

Back