November 19:
Sensuous Promos
November 20:
Tina Donahue
November 21:
The Book Pub
November 23:
Darkest Cravings
November 25:
Nicole Morgan
November 28:
All My Book Finds
December 2:
Taylor Brooks
December 5:
Nic's Book Nook
December 7:
Nicki Day
December 9:
Colleen S. Myers
December 14:
Get Cozy
December 16:
Romance Books 4 Us
December 18:
Kelsie Belle
Places, Everyone!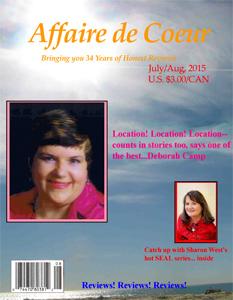 How Setting Can Affect Characters and Readers
When I'm dreaming up a novel -- especially an historical one -- the place where my characters will live and interact is almost a character within itself. I have used real places and places I've invented. Either way, research and attention to detail is involved.
Read Deborah's Interview with the Tulsa World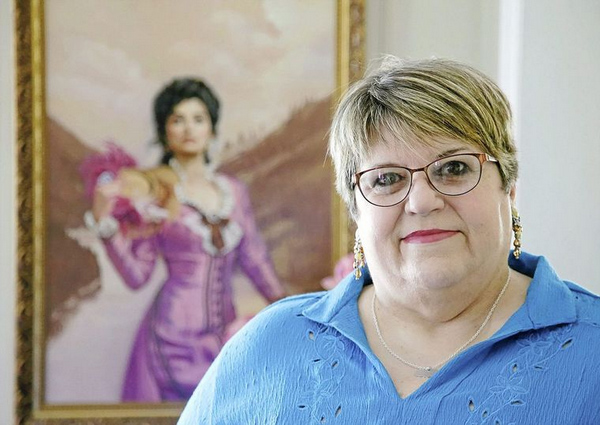 Her heroes are misunderstood and flawed.
Her heroines are sassy, independent thinkers but with some insecurities.
"They're a lot like me, except a lot prettier, and they don't have as sharp a tongue as I do," said Deborah Camp, Debby to her friends, a successful Tulsa writer with more than 35 novels to her credit.
Read Deborah's Interview with Affaire de Coeur

"I do most of my fiction writing in the evenings and on weekends. I keep a notebook nearby to jot down character names, descriptions, ideas for upcoming scenes, dialogue, etc. Normally, I set a 10 page goal for myself every day I write on my novel. I don't stop until I reach the goal."